Smart power socket helps keep elderly plugged-in to home life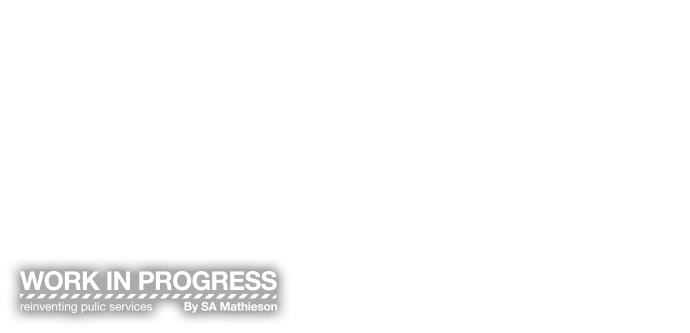 ADASS Care Apps conference hears how Kemuri adapted, standard, power-socket can help keep elderly people in their homes and Carer's UK presents the Jointly carers support app + Memrica and Interactive Me apps offer memory loss solutions.
UK company Kemuri provides housing associations and individuals with smart power sockets that monitor power usage and room temperature, as well as acting as base stations for wearable fall detectors. The aim is to check that older people are not dehydrated, hungry, at risk of hypothermia or lying on the floor.
The socket sends data every 15 minutes to a central server which carries out an hourly analysis. This generates data which can be accessed online and through an app by relatives and care-givers, and the system generates alerts when something appears to be wrong.
"I started this journey 11 years ago when I noticed my mother was forgetting things," chief executive Dr Leonard Anderson told the event. "She was declining slowly through dementia," but was determined to carry on. "I think there's a lot of people here who know people exactly like that – very proud old people, and they know they can live well and continue in their own home."
Dr Anderson said that Kemuri's product, which he described as "an internet of things power socket", lets some people return to their own home rather than have to wait to find a place in a care home, which is good for them and saves the NHS money.
The firm is about to start trials in Sheffield with retirement housing company McCarthy and Stone. Its main market is housing associations which have a duty of care to residents, although the company also sells direct to individuals.
Other companies showed products which aim to help keep people in their own homes for longer. Konnektis' managing director Mark Howells said his company's tablet device can replace paper care plans, allowing the cared-for person to see who will be visiting and allowing family members and carers to access information, which they can also do online.
Dominic Taylor, the co-founder of Mable, presented its range of tablet-based apps, including video calling. The system aims to analyse an elderly person's health through patterns of use, their language and eye-tracking software.
Carers UK told those attending the event about its Jointly service, available through an app and a secure website, which is designed to help unpaid carers collaborate. It allows circles of care including family members, neighbours and others to share messages, notes, to-do lists, a calendar, a profile of the person being looked after and a list of medications.
The charity's director of business development and innovation Madeleine Starr told the event that the UK has 6.5 million unpaid carers and that three in five Britons will be a carer or be cared for at some point. "This isn't a niche issue, it's everybody's business," she said. "Jointly is a response to the stress of managing care, particularly at a distance… and while juggling care with other commitments, such as family."
The service costs £2.99 per cared-for person, regardless of the number of carers. Local authorities including Lancashire, Islington, Swansea and Wirral as well as NHS Lothian and private-sector companies including British Gas and Sainsbury's have corporate subscriptions for their employees.
Start-ups Memrica and Interactive Me told the event about systems that help elderly people maintain their memories. Memrica's Prompt app uses a mobile device's GPS function to remind users what they normally do at a location and looks for patterns, so it can remind them to go swimming on Fridays if they normally do this. Director Mary Matthews said her mother-in-law had lost confidence as a result of a declining memory, and Prompt aims to support families in this position.
Interactive Me provides the cloud-based equivalent of a memory box, which contains items such as photos that stimulate dementia patients' memories. Sam Dondi-Smith, who has worked as an occupational therapist with dementia patients, said this can help them settle better in a care home as it lets staff learn about them faster.
Kemuri smart power socket: http://www.kemurisense.com/ Jointly from Carers UK: https://www.jointlyapp.com/
Interactive me: http://www.interactiveme.org.uk/ Memrica: http://memricaprompt.com/
https://connectedlocalgovernment.co.uk/