Copenhagen Lord Mayor's proposal to ban diesel vehicles by 2019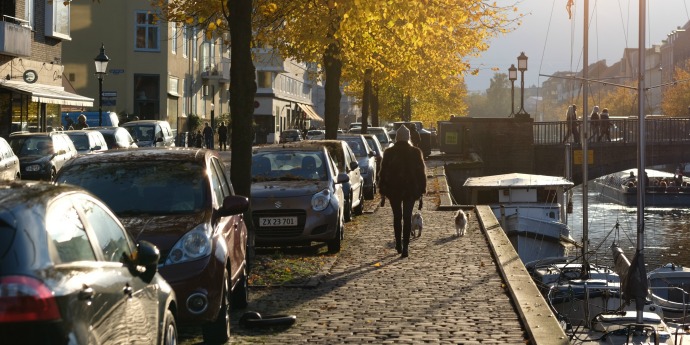 A proposal put forward by Copenhagen's Lord Mayor, Frank Jensen, would see diesel cars banned from the city centre from January 1st 2019.
Lord Mayor of Copenhagen, Frank Jensen, wants to ban all diesel cars from entering the capital city from January 1st 2019. This comes as part of proposals to improve air quality within the city.
"Its not a human right to pollute the air for others" commented Lord Mayor Jensen, speaking to newspaper, Politiken.
The implementation of the proposal would mean that all diesel cars registered from January 1st 2019 would be banned from the city centre. Admitting that the proposal was "controversial", he said it is "necessary".
Research shows that roughly 80 people, primarily the elderly or frail, die each year in the city due to air pollution, argues Politiken.
A pollution researcher at Copenhagen University, Steffan Loft, told Politiken that Mayor Jensen's plans were an "important signal". However, he criticized the proposal for allowing the continued use of older, more polluting diesel vehicles to remain on Copenhagen streets, while banning more modern, environmentally friendly cars.
To implement such a change, Lord Mayor Jensen would need a parliamentary majority. However, if this is not achieved, the Lord Mayor will still increase parking license fees on diesel cars to 2,300 kroner from January 1st 2019.
Included in Jensen's wider proposal are plans to speed up the transition to electric-powered city buses, limiting the number of wood burning stoves in Copenhagen homes, as well as requiring the many cruise ships that visit the city to run solely on electric power while docked.
this content is brought to you free of charge through the generous support of
partnering with private and public sector organisations to improve their efficiency, sustainability & reputation