Ruli Pennington
Sunday, April 9, 2017
12:04 GMT
Ruli Pennington - executive producer at CLGdotTV. Writes Night in the City an occasional and occasionally scurrilous blog for Information Daily. Passionate about better public services, devolution, malt whisky & women's football.
Brighton Town Hall to become £10m international trade hub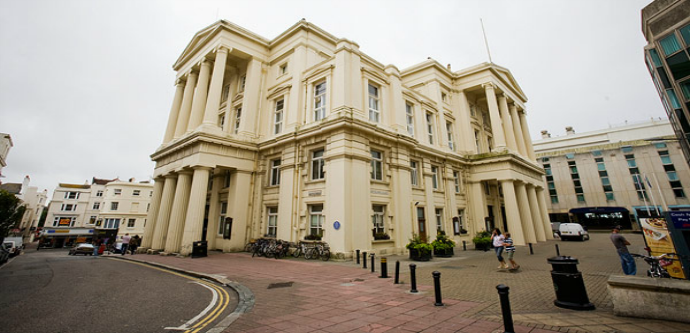 A £10 million re-purposing of Brighton Town Hall is to go ahead. The Grade II listed building will be remodelled as a "multi-sector hub for business growth, international trade, inward investment activity and destination marketing" with a "high-end" restaurant and café included.