Ruli Pennington
Sunday, April 9, 2017
12:04 GMT
Ruli Pennington is Editor of Council News Monitor and writes Night in the City an occasional column for Information Daily. She is passionate about better public services, devolution, malt whisky & women's football.
Brighton Town Hall to become £10m international trade hub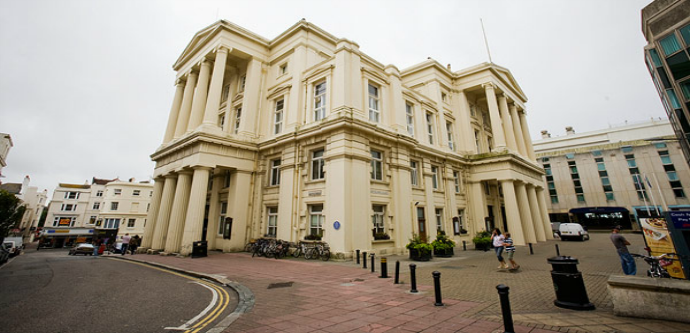 A £10 million re-purposing of Brighton Town Hall is to go ahead. The Grade II listed building will be remodelled as a "multi-sector hub for business growth, international trade, inward investment activity and destination marketing" with a "high-end" restaurant and café included.